Eating a balance of different colored foods is a great way for your body to get everything it needs to keep you healthy.  Try this rainbow of yummy snacks today!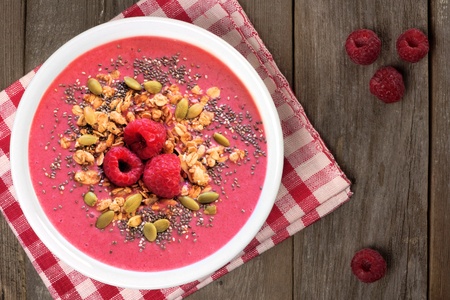 Berry Smoothie Bowl
Puree 1 cup frozen strawberries, ½ cup cranberry juice and 1 tablespoon each lime juice, chia seeds and honey in a blender. Serve in a bowl and top with raspberries, sliced strawberries, pomegranate seeds and dried goji berries.
---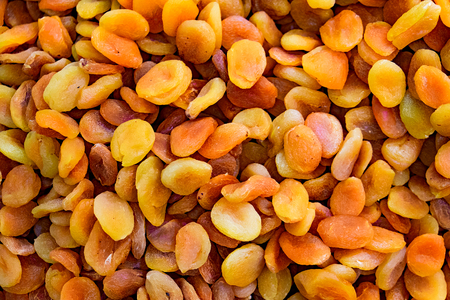 Chile-Spiced Peanut Mix
Toss 2 cups spicy peanuts and 1 cup each chopped dried apricots, dried peaches and dried papaya in a bowl. Heat 2 tablespoons vegetable oil in a small skillet; stir in 2 teaspoons red chile powder. Pour the chile oil over the nut mixture and season with salt; toss. Let cool.
---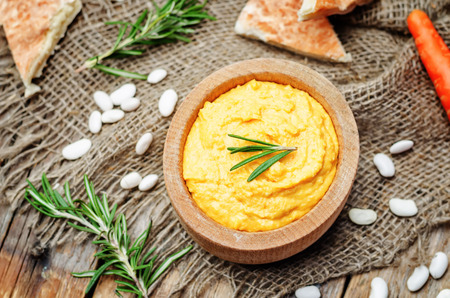 Carrot Hummus
Cook 2 sliced carrots and 3 crushed garlic cloves in 1/3 cup olive oil in a covered skillet over medium heat until tender, about 8 minutes. Stir in 1 teaspoon curry powder; let cool. Puree in a food processor with one 15-ounce can chickpeas (drained and rinsed), ¼ cup tahini and the juice of 1 lemon. Season with hot sauce and salt. Serve with sliced yellow bell peppers.
---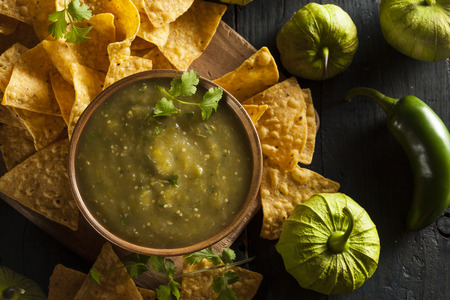 Tomatillo Salsa
Cook 1 pound medium tomatillos (husked and rinsed), 1 whole jalapeño, 1 roughly chopped small white onion and 4 unpeeled garlic gloves in a large dry skillet until charred in spots, 8 to 10 minutes. Peel the garlic. Transfer the vegetables to a food processor and add 1 cup packed fresh cilantro; season with salt. Pulse until almost smooth. Serve with cucumber slices.
---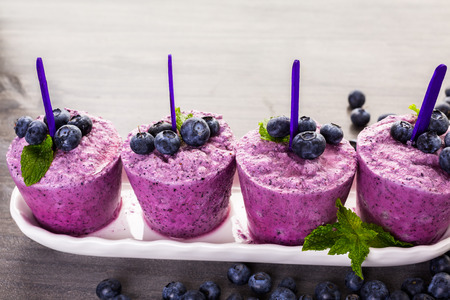 Creamy Blueberry-Acai Ice Pops
Puree ½ cup blueberries, ½ cup each pomegranate juice and frozen acai puree, 1 cup ice, 1 cup whole-milk vanilla yogurt, 2 tablespoons maple syrup and 2 teaspoons lemon juice in a blender. Divide among 6 to 8 ice pop molds and freeze until firm, about 8 hours.
Recipe courtesy of Food Network Magazine