Chef Larry G's Favorite Catering Menus
Over the years, Championship Catering has catered every type of event or occasion from MLB Team Catering to Baby Showers, Rehearsal Dinners and elegant Weddings.  So, when it comes to matching the perfect menu to your event, he has you covered.  Need some creative catering ideas for your upcoming event? Check out Chef Larry G's Favorite Catering Menus below.
Add the Made-To-Order Pasta Buffet and leave a lasting impression!
Italian Salad
Spaghetti with Meat Sauce
Pasta Con Broccoli
Grilled Chicken Alfredo
House Baked Rolls and Butter
Cookies and Brownies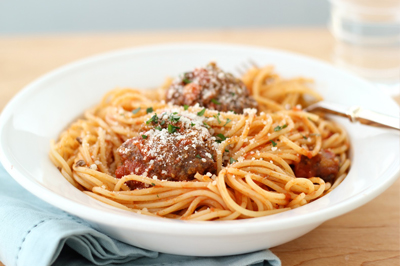 Gourmet Meal without the Gourmet Price
Tossed Salad of your choice
Delicate and Light Champagne Chicken
Super Tender and Delicious Beef Pepperloin
Roasted New Potatoes
Green Bean Almondine
Warm Rolls and Butter
The "Please Everyone" Menu
Add the Made-To-Order Dessert Buffet to please everyone's taste buds!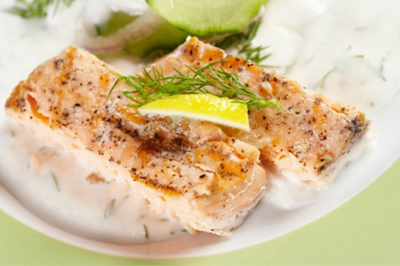 Italian Salad
Cavatelli
Moist and Delicious Garlic and Rosemary Baked Chicken
Fresh and Light Grilled Salmon
Carved Prime Rib in Au Jus
Fresh Vegetable Medley
"The Best" Twice Baked Potatoes
Warm Rolls and Butter
Perfect Party Menu
Showers, Anniversaries, Graduations & more!
House Salad
Baked Mostaccioli
Carved Roast Beef in Au Jus
Sliced Turkey in Gravy OR Cold Cut Meats with Assorted Breads, Relish Tray and Condiments
Garlic Mashed Potatoes OR Potato Salad OR Cole Slaw
Peas & Carrots
Warm Rolls and Butter
Family Reunion Cookout Catering Menu
Fruit Salad
Fried Chicken
BBQ Pork Sandwich
Hamburgers, Hot Dogs and Chicken
Grilled on-site if preferred
Cole Slaw
Corn on the Cob
Baked Beans
Brownies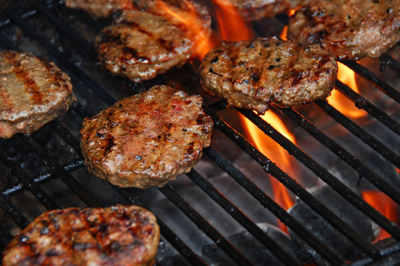 Assorted Vegetables and Dip
Imported and Domestic Cheese and Crackers
Puff Pastries with Shrimp and Crab
Turkey and Ham Sandwiches on House Baked Rolls
Hot Wings
Toasted Ravioli with Marinara Sauce
Meatballs in a Roasted Pepper BBQ Sauce
Fruit Kabobs with Strawberries in Amaretto Cream Sauce
The Ultimate Dinner Party Menu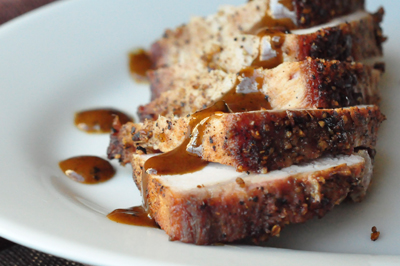 Spring Salad with Raspberry Vinaigrette
Blackened Shrimp Alfredo
Grilled Tenderloin with a Wild Mushroom Sauce or Garlic & Rosemary Roasted Chicken
Asparagus with Hollandaise
House Baked Rolls and Butter
Bananas Foster *Prepared table side
Executive Menu - Perfect for Corporate Catering
This is a favorite menu for both Plated and Buffet-style service.
Crisp Caesar Salad with homemade Croutons
Stuffed Chicken with an Infused Spinach Herb Cheese filling Topped with Mornay Sauce
Hand-carved Tenderloin with Au Jus and our exclusive Dark and White Horseradish Sauce
Rice Pilaf
Garlic Mashed Potatoes
Amaretto Carrots A House Specialty!
Warm Rolls and Butter
Cardinals Club House Pre Game Deli Buffet
Complete assortment of Breads
Swiss and Cheddar Cheese
Roast Beef, Turkey, Ham
Tomatoes, Pickles, Lettuce, Onions, Mustard, and Mayonnaise
Select 2: House Salad, Italian Salad, Caesar Salad, Cole Slaw, Potato Salad, Pasta Salad, Chips, Fruit Salad, Cookies or Brownies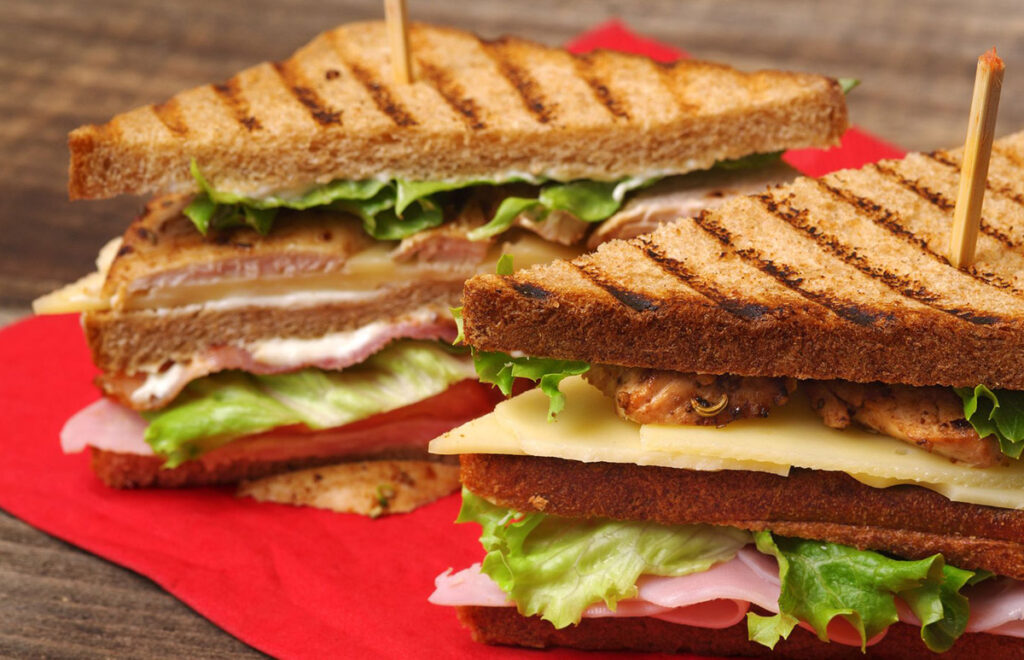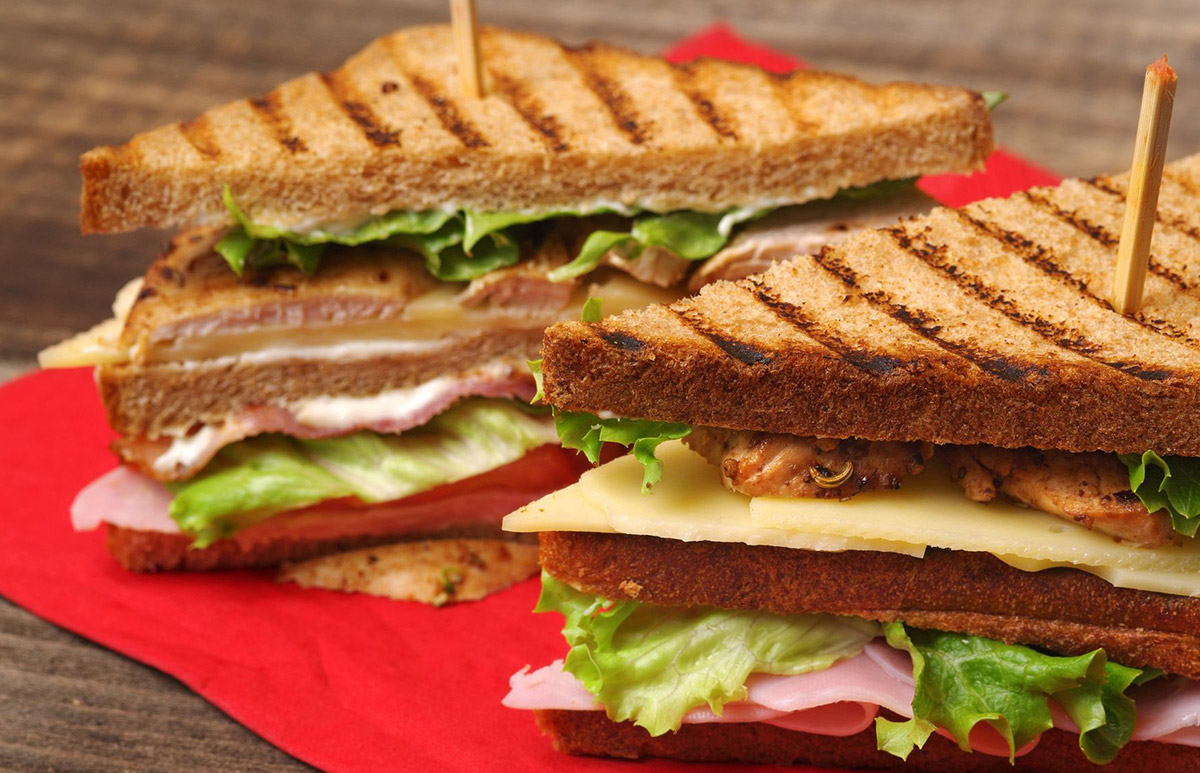 Finger foods, perfect for eating and mingling…
COLD
Assorted cheese tray with crackers, assorted vegetables with dip, dollar roll sandwiches, veggie pizza, cherry tomatoes with a smoked salmon mousse, puff pastries with crab and shrimp, strawberry fruit kabobs with an Amaretto cream sauce, assorted pinwheels or assorted mini torts.
HOT
Toasted ravioli, chicken wings, chicken tenders, meatballs in a roasted pepper BBQ sauce, stuffed mushrooms, rib tips, rumaki, fried artichokes wrapped in bacon, fanks in puff pastries, mini quiche, spanakopita, mini egg rolls or chicken spirals.
Create your own tail gate menu!
Grilled
Jumbo hot dogs or bratwurst, 100% Angus hamburgers or chicken with chips and pasta salad. Complete with tomatotoes, relish, sauerkraut, onions, mustard and ketchup.
BBQ
Pulled pork and chicken, baked beans and corn on the cob.
The best chicken wings ever!
Served traditional-style or with a team of dipping sauces: buffalo, sweet and sour Wasabi, spicy BBQ and Ranch dressing.
Vegetables
Southwest Chicken Pinwheels
Club Sandwich Sliders
Salami & Cheese Platter
Meatballs in a Roasted Pepper BBQ Sauce
Strawberries with an Amaretto Cream Sauce
Cheese & Vegetables
Shrimp Platter
Caprese Salad Torts
Cheese Tortellini
Brownies & Lemon Bars
Vegetables
Brie Cheese with Fruit Topping
Tenderloin Brochettes
Shrimp & Crab Torts
Chicken Empanadas
Toasted Ravioli
Cheesecake
Sundae & Cupcake Bar
Caramel, Strawberry & Chocolate toppings
Oreo Cookies, Mixed Nuts, Candy Sprinkles, Chocolate Chips, Coconut, Cherries
Whipped Cream
SOUPS
Sweet Potato & Peanut or Black Bean
SALAD
Quinoa with Chickpeas & Tomatoes or Fava Bean
POTATO
Country-style Fried Potatoes or Potato Curry
VEGETABLES
Roasted Garlic & Lemon Broccoli or Summer Vegetable Ratatouille
ENTREES
Lentils & Spinach, Mexican Pasta, Tofu & Veggies in Peanut Sauce
SOUPS
White Chili or Avocado Soup with Chicken & Lime
SALAD
Greek or Vietnamese Rice Noodle
POTATO
Oven Brown Rice or Garlic Roasted Mashed Potatoes
VEGETABLES
Green Beans with Cherry Tomatoes or Roasted Brussels Sprouts
ENTREES
Jalapeño steak, Blackened Chicken, Caramel Apple Porkloin, Grilled Shrimp Scampi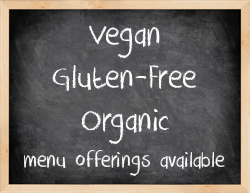 Looking for more options?
We cater to you! Championship Catering can accommodate any food allergies or dietary restrictions – at no extra charge. We can mix and match or customize any menu to fit your event. Contact us today to discuss your ideas!